Inline XBRL: Understanding the Final SEC Rule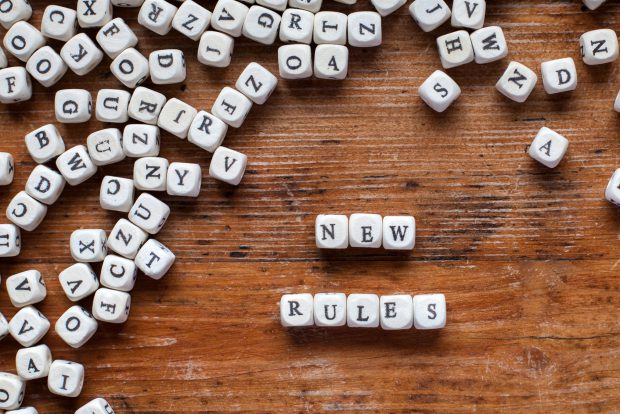 XBRL US is organising a webinar on US Securities and Exchange Commission's final rule for Inline XBRL for operating companies and funds on 8th August 2018.
The webinar will explain the specifics of the rule, the rationale for the rule, and the impact it is expected to have on both issuers and data consumers. Speakers include staff from the Securities and Exchange Commission.
More information and registration details on the event page.