Real Time Economy Conference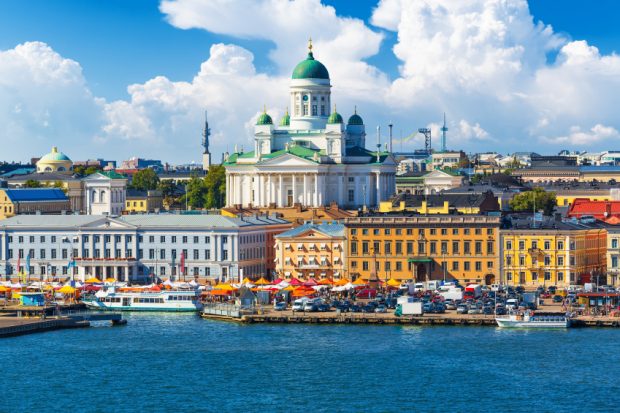 Innovations in Europe
26-27 May
Helsinki
Learn more and find a link to register here.
XBRL Finland and Aalto University are once again hosting Innovations in Europe, a conference aimed at advancing the development and use of real-time technologies in the area of financial processes. Last year's event brought together 140 participants from 14 countries. This year the focus is on automation, with keynotes on Blockchain by Markus Hautala (Tieto), Real-time Reporting by John Turner (XBRL International), and Big Data by Professor Kalle Lyytinen (Case Western Reserve University). Day two will feature breakout sessions on automation, real-time accounting with XBRL and reports on research into the real-time economy.