Introducing Report and Taxonomy Package Certification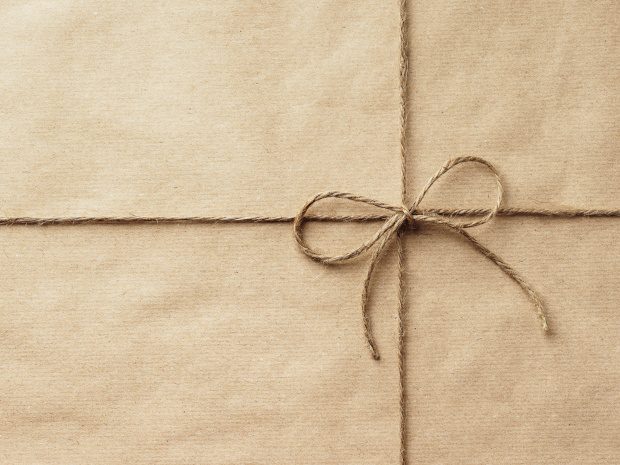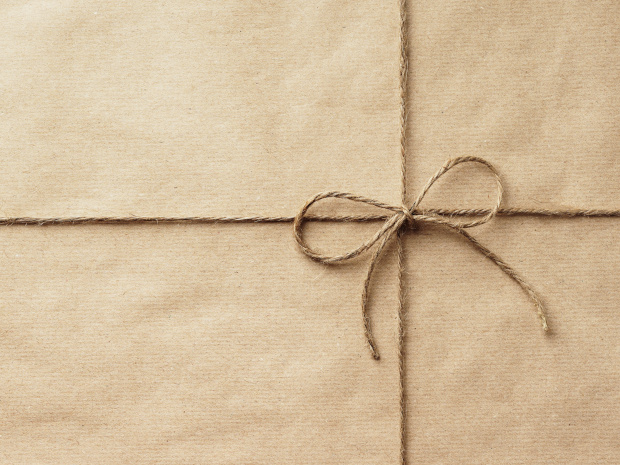 The XBRL Software Certification programme has gained a new and valuable feature, with its expansion to provide certification of the Taxonomy Package and Report Package formats. From now on, not only do we confirm that software is able to correctly create and validate XBRL reports themselves according to the appropriate specifications, but also that these reports and any accompanying extension taxonomies are properly packaged, ensuring that they can be opened reliably in other XBRL software. This is an important step as the Report Package format is increasingly used in Inline XBRL, or iXBRL, filing environments, including the European Single Electronic Format (ESEF).
Report and Taxonomy Package Certification therefore offers a boost to ensuring that machine-readable data really is machine readable, and that regulators receive and publish XBRL data that is as usable and useful as possible. On a fundamental level, XBRL's success as a standard is built open interoperability: ensuring that a report created in one product opens, and is understood correctly, in all other software that supports the XBRL Standard.
Behind the certification programme
The XBRL Standard is made up of a series of technical specifications that prescribe how an XBRL report is structured. XBRL software is required to check, or validate, that XBRL reports adhere to these constraints, and it is vital that this validation is applied consistently by all software. Without this, it is possible that reports created in one piece of software won't open in another piece of software, or, and perhaps worse, the report will open, but the information in it is not interpreted correctly.
In order to ensure that this validation is applied consistently by all software, all XBRL specifications are accompanied by a conformance suite — a set of test documents, some of which comply with the specification, and some of which don't. Conformant software is expect to correctly identify the validity of all documents in the suite.
In 2017, XBRL International introduced its software certification programme, which provides independent verification that certified software has been tested against the conformance suite. To date, the certification programme has focused on certifying products involved in the creation and consumption of XBRL reports, and as a result, the Taxonomy Package specification — a small but important specification relating to the publication of XBRL taxonomies — was not initially included in the programme.
Addressing a gap in certification
Since then, the Report Package format, which is based on the Taxonomy Package specification, has been adopted by iXBRL filing projects, including the ESEF system. Early filings made under ESEF has shown that while technical errors in the iXBRL reports themselves are relatively rare — a testament to the success of the current certification programme — there are a significant number of filings that have errors in the Report Package structure. Examples of these can be found in our filing repository, filings.xbrl.org.
We're very pleased to announce that, so far, eight vendors have products which have already been certified for the new module, and we expect more to be added as vendors add the module as part of their annual recertification cycle.
You can find full details of all XBRL Certified Software at software.xbrl.org.