New Canadian Government Calls for "Machine-Readable Data"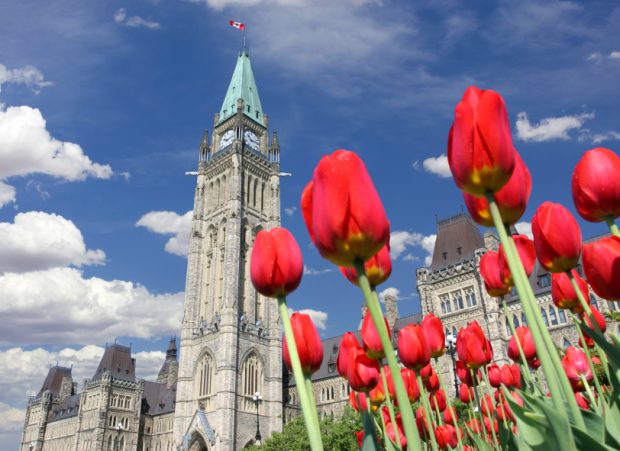 New Canadian Government Calls for "Machine-readable Data". There was an election in Canada this week, and one of the key elements in the new government's platform centered on transparency in government, including a call that "all government data and information is made open by default in machine-readable, digital formats". This development is good news for Canada in general and will hopefully give a boost to XBRL adoption in that country. Standard Business Reporting (SBR) has been recommended at the Parliamentary level in the past and the hope is that a new majority government might clear the way.
That effort will get an additional boost next month when XBRL Canada holds an SBR seminar for stakeholders in Ottawa. Keynote Speakers will include Roy Warden, of HMRC in the UK and Elina Koskentalo of XBRL Finland. There will be a discussion of the progress of XBRL and SBR in those countries along with an examination of current events in Canada. Learn more at www.xbrl.ca.