List of Agencies Seeking Public Comment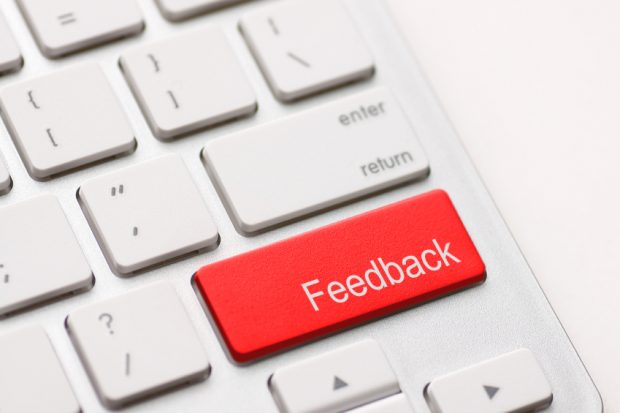 XII and a number of other organisations are currently requesting comment on a number of items. These requests are a vital part of the standards development and business reporting process. They make regulations more effective and alert regulators to possible issues. On the standards side, your input ensures that specifications meet market requirements.  We encourage you to take full advantage of the opportunity and make yourself heard!
In addition, XII's Assertion Severity 1.0 Specification has been promoted to Candidate Rec status and the Working Group would like information about implementations.