Turkey demonstrates Data Access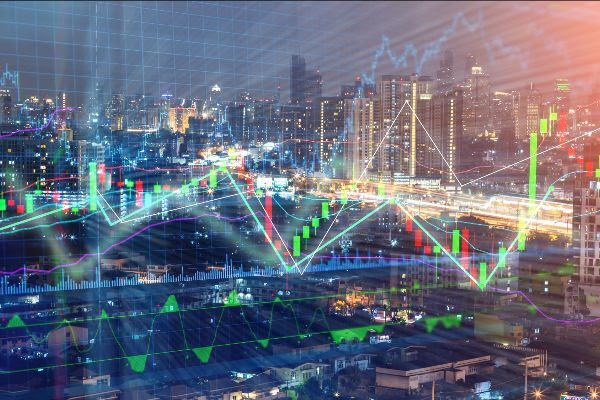 Turkey's electronic Public Disclosure Platform (KAP) demonstrates the potential of the XBRL format for enabling enhanced business transparency and data usability.
All documents requiring public disclosure in Turkey – that is, financial statements and material events – must be certified with a secure electronic signature and published on KAP.
This offers everyone – including investors, journalists, the public and data vendors – simultaneous access to correct, timely and complete structured information at low cost. It also acts as an electronic archive to query.
KAP also includes a facility to compare items from financial statements, it supports multiple languages, and data can be downloaded and viewed in multiple formats, making analysis easy.
This is a great example of the power of XBRL data to enable transparency, comparability, and accessibility.
Take a look at the Platform here.