ECB urges Climate Disclosure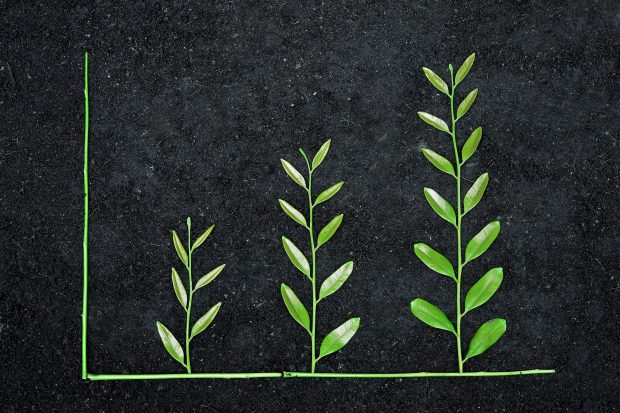 Ahead of the UN summit in Glasgow this November, Christine Lagarde, President of the European Central Bank (ECB), recently urged companies and central banks to speed up climate risk assessment and improve environmental disclosures.
Speaking at the launch of the finance agenda for the UN climate summit COP26, Lagarde spelled out the serious financial risks incurred from disregarding, delaying action on, or undertaking deficient action on climate change.
Insurance losses for extreme weather events, for example, currently account for 0.1% of GDP, or USD 350 billion – a number only trending upwards. Only five of the EU's 26 largest banks and insurers currently partially disclose the climate impact of their assets – and with the pathway to a carbon-neutral world likely to be paved by stranded assets and regulatory upheavals, that spells significant undisclosed future financial risk.
To encourage a shift in capital and increase transparency on climate risk better reporting is essential. The ECB's 2018 plan to promote sustainable finance has resulted in a recent agreement to build a framework for assessing the sustainability of economic activities. A positive step, but a very broad brush approach for a complex and company-specific problem. For this global issue, data really needs to be reported in a comparable manner, using strong structured data standards (eg: Inline XBRL) worldwide.
Read President Lagarde's speech here.