94% of companies committed to complying with CSRD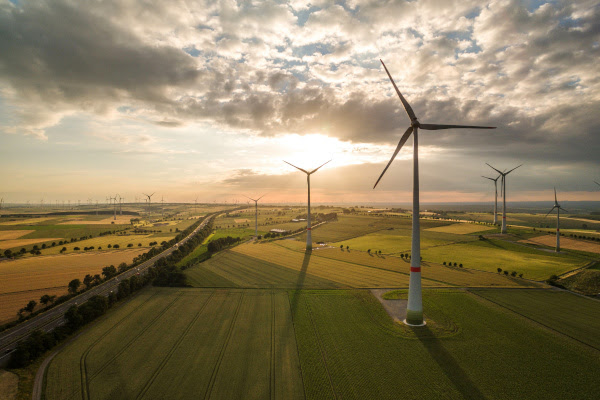 ESG reporting is rapidly becoming the "new gold standard" of disclosure practices, with 94% of European and UK public companies intending to comply with the Corporate Sustainable Reporting Directive (CSRD), according to a survey of over 500 finance leaders by Workiva.
The CSRD, set to take effect in 2024, is a significant update to the current EU sustainability reporting framework, expanding the number of companies required to disclose sustainability information from around 12,000 to over 50,000. The directive introduces more detailed reporting requirements on environmental impacts, human rights, social standards, and sustainability-related risks.
Remarkably, even companies not mandated to comply, including those outside the EU such as the UK, are preparing for the new regulations, with 59% planning to voluntarily align their reporting strategies with CSRD. Integrated reports and reporting practices are now considered essential for maintaining a competitive advantage. Workiva's report emphasised that companies outside the scope of CSRD must keep up with their EU-based peers.
Erik Saito, senior Vice President and General Manager of EMEA at Workiva, stressed the complexity of CSRD compliance and the necessity for a comprehensive and well-planned cross-functional reporting structure.
Organisations cannot afford a trial-and-error approach due to the increasingly demanding nature of sustainability reporting requirements world-wide – which we hope will see a raise in sustainability data quality across the board.
Read more here.