A closer eye on market disclosure – from China to Europe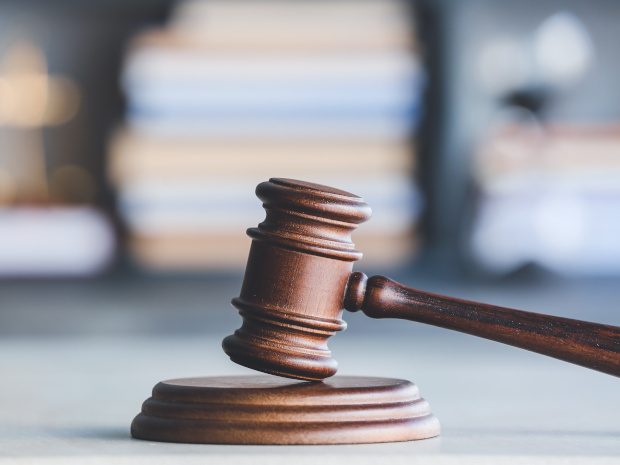 Reporting standards tend to be hypothetical and without redress and enforcement consequences for misstatements. With this in mind, we were interested to see news of the first ever shareholder class-action lawsuit against a listed company in China – in which drugs giant Kangmei Pharmaceutical Co. has been accused of financial reporting fraud by a group of retail investors. The risk of shareholder class action has proven a powerful incentive for good corporate governance in the small number of jurisdictions that today permit it.
Crossing the globe, the European Securities and Markets Authority (ESMA) has reported on the activities of European Union accounting enforcers in 2020. While currently many more corrective actions result from examinations of financial than non-financial disclosures – 265 versus 39 in 2020 – the enforcement panorama may change as mandatory sustainability reporting using consistent standards is deployed, and new approaches will be needed.