Bank of Japan starts testing digital currency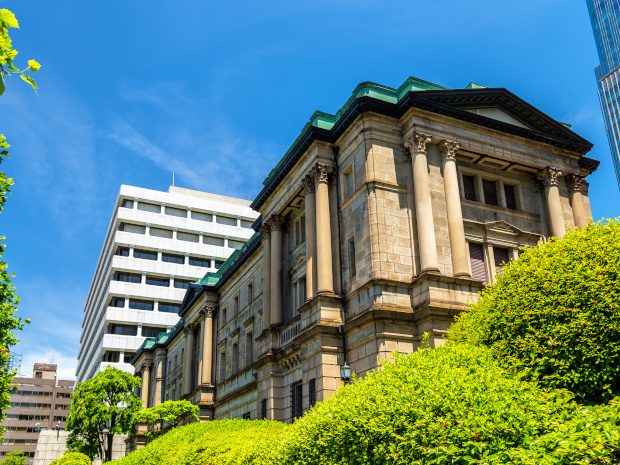 The Bank of Japan has begun proof-of-concept trials on its central bank digital currency (CBDC), the digital yen. Phase 1 aims to test the technical feasibility of the CBDC, and will run for one year to March 2022. The Bank will develop a test environment, and conduct experiments on core functions and features that would be needed to use the CBDC for payments, such as issuance, distribution, and redemption.
A report published by the Bank in 2020, on Technical Hurdles for CBDC, identified two key challenges: universal access and resilience (in the face of power outages and emergencies). It affirmed that it would be testing basic CBDC feasibility, while continuing to collaborate with other central banks as the trend towards digital currency development grows.