XBRL at the heart of SEC's modernisation, says Forbes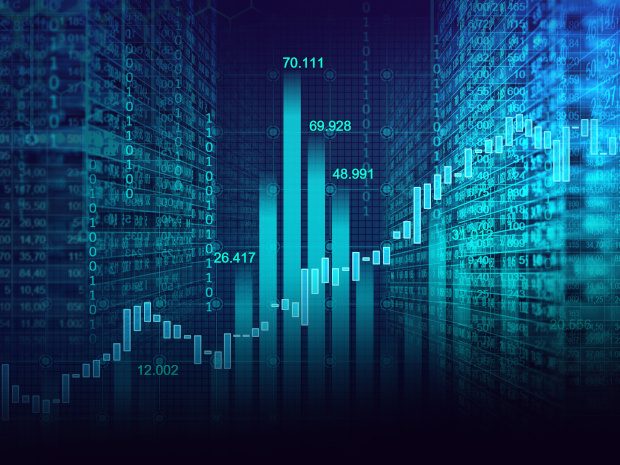 An article published in Forbes on 15 April, titled 'The SEC's Technology Modernization Is Accelerating – Are You Ready?' calls out XBRL as one of the most important aspects of modernisation efforts at the US Securities and Exchange Commission (SEC).
The piece observes that "the SEC has notched significant progress adjusting rules and enforcement in response to technological disruptions over the past two decades. For example, the commission's 2009 rule requiring the use of eXtensible Business Reporting Language (XBRL) and its 2018 update of that rule (calling for the use of the Inline XBRL format that makes the disclosure document human- and machine-readable) represent laudable strides in improving search and analysis capabilities."
It goes on to note: "Thanks to those XBRL rules that place all filings on a common platform, the SEC has amassed a robust database. SEC commissioners have signaled that they plan to intensify their use of data analytics. By mining that database for exceptions and patterns, the SEC can identify trends and anomalies that drive consistent and focused comment letter activity."
We at XBRL International would certainly join the author in extolling the SEC's vision in implementing XBRL-based reporting. We also agree with the article's conclusion that companies should proactively embrace digitisation and seek digital expertise – not only to meet regulatory requirements, but also to make the most of their own data and seize the opportunity to present their performance to investors.
Read more here.