Accessing the SEC's Public but Hidden Data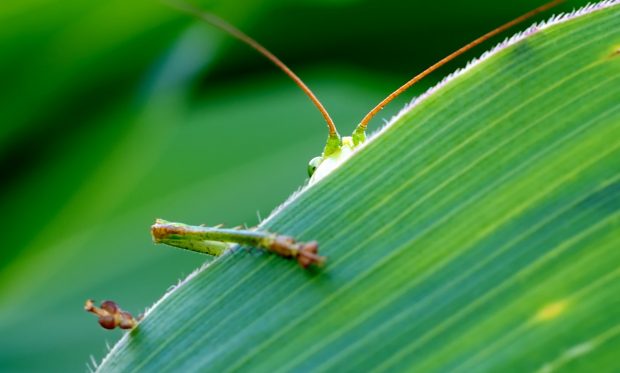 The theme of the importance of easy access to data was continued at the XBRL US Investor Forum 2018: Powering Fintech the week before last, with SEC Commissioner Robert J. Jackson's keynote speech highlighting the need to improve access to publicly available data.
Jackson argued that the investing public view data as either public or private – but that this misses a third type of data, public but hidden. Acquiring publicly available data from the SEC disclosure website can be costly, error-prone and time-consuming, creating an exclusionary barrier to this information.
Jackson's goal for the SEC is to reduce the amount of public but hidden data, making it as seamless and easy for investors to extract that data as possible, taking the energy currently expended on extraction and devoting it to analysis – and XBRL can play a vital role here, ensuring data is extractable, searchable and comparable.
Jackson also argued that the gathering of governance data is an as-yet unexplored and underutilised opportunity for XBRL. Tagging information about governance structure, which could make it easier to hold management to account, could be another way to demonstrate to investors how important XBRL is.
As mentioned elsewhere in this week's newsletter, there are many exciting developments in the field of data consumption right now. With the recent SEC move to requiring iXBRL for reporting and the improvements in data viewers and open API's for data interrogation, there is potential for the available data to be significantly more accessible.