CRD Launch Project to Standardise ESG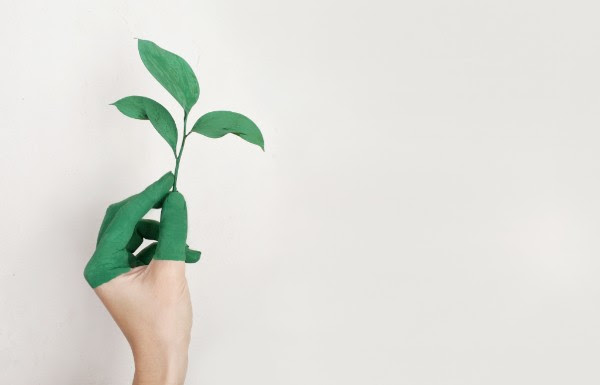 On Tuesday the Corporate Reporting Dialogue, an umbrella organisation of standards setters including the Global Reporting Initiative (GRI), the Climate Disclosure Standards Board (CDSB), the Sustainability Accounting Standards Board (SASB), with participation also from the accounting standards setters, all convened by the International Integrated Reporting Council (IIRC) announced an initiative towards alignment for Environmental, Social and Governance (ESG) reporting.
The current state of ESG reporting is too complex, with a proliferation of more than 230 different, potentially conflicting, sustainability reporting frameworks. This has slowed down the take-up of ESG reporting practices within companies, and impaired the comparability and utility of the information that is reported.
So far they have published a common landscape map, showing where each framework stands, and begun the process of alignment through a common statement of principles which agrees shared positions on how frameworks respond to investor demands, to UN Sustainability Development Goals and to Task Force for Climate-related Financial Disclosure (TCFD) recommendations.
On Tuesday the CRD announced a two-year project to take this work a step further. Through an open process of meetings and consultations, the frameworks will map and align their metrics to identify how non-financial metrics relate to financial ones, with the aim of shifting towards complete integration of financial and non-financial information.
Here at XBRL International we strongly support the effort to standardise reporting – which will reduce the reporting burden on entities, and create more comparable and therefore more valuable reports. However, it's essential that these disclosures are not only comparable, but also machine-readable, and that all participants recognise the need for reporting to be digital, accessible, and discoverable: the only way to achieve effective transparency. Read more here.