Accountancy Europe supports EC Initiative to review Non-Financial Reporting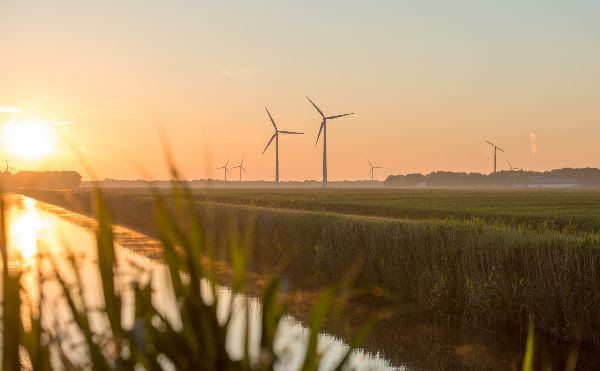 The European Commission (EC) are currently undergoing a review process, taking a fresh look at its Sustainable Finance Strategy and Non-Financial Reporting Directive in order to better deliver on its Green Deal policy objectives.
This week Accountancy Europe have emphasised their support of this consultation, highlighting how the field experience of the 1 million professional accountants they represent can help the EC deliver their objectives, especially on improving non-financial corporate reporting.
Accountants are well placed to measure company impact and dependencies on natural resources – helping quantify and reduce environmental risks.
However, in order to effectively account for non-financial information, high quality, relevant and useful reporting frameworks need to be developed and accepted. With an XBRL taxonomy ensuring international comparability on sustainability data such as carbon use, investors and regulators would be able to make informed decisions based on sustainability metrics.
Read more here.