AI: friend and foe?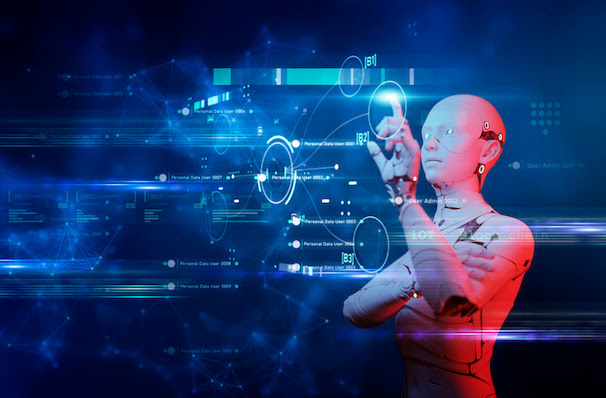 It's been said that artificial intelligence – AI – replaces the need for structured data, but we believe that idea could not be further from the truth. It is certainly possible to skip digital tagging and use AI to get answers out of unstructured data, but they are often not very good answers.
On the other hand, XBRL and AI have the potential to be formidable allies. High-quality structured data with consistent digital meanings boosts the analytic power of AI, potentially allowing for new insights from the ever-growing mountain of information available to users. At the same time, human interpretation is needed to ensure accuracy and relevance.
AI is certain to be a hot topic for many of us at Data Amplified. We'll be discussing the synergies between AI and XBRL in both financial and sustainability reporting – including the intriguing idea of using Inline XBRL reports as supervised training datasets for machine learning.
With so many other vital themes also on the agenda – the digital acceleration, sustainability reporting, the future of assurance, digital trust, and so much more – don't miss your chance to join us on 16–17 October. Register now at www.dataamplified.org.