IASB Chair reflects on 50 years of IFRS at World Standard-setters Conference 2023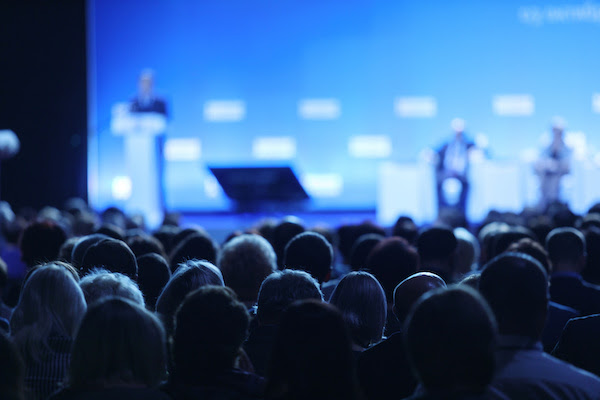 Andreas Barckow, Chair of the International Accounting Standards Board (IASB), reflected on the importance of financial reporting standards at the recent World Standard-setters Conference in London. Barckow reaffirmed the vital role played by national standard-setters in the global standard-setting process and expressed his anticipation of continued collaboration in the coming years.
Barckow stressed the significance of the International Financial Reporting Standards (IFRS), emphasising that without these standards, financial reporting across the world would be fragmented, incomparable, and potentially non-transparent.
In a hypothetical world devoid of IFRS, companies would need to prepare multiple sets of financial statements to meet various national requirements. This would be a labor-intensive and costly process. Investors would struggle to decipher these diverse reporting systems, hindering effective investment decisions. IFRS has significantly alleviated these issues by providing a common accounting language used in more than 140 jurisdictions, promoting transparency and comparability.
Barckow also highlighted the benefits of global standards for companies, investors, and regulators. Companies operating across borders can now avoid the complexity of preparing multiple reports, leading to cost savings. Investors have confidence in the reliability of financial information prepared using IFRS. Regulators have a trusted tool for overseeing financial markets, ensuring their proper functioning.
Barckow also touched on upcoming projects, including the Primary Financial Statements project, which will introduce IFRS 18, bringing improvements to financial performance reporting by 2027.
The World Standard-setters Conference provides a platform for international collaboration and discussions on accounting standards and their application, making it an essential event for stakeholders in the accounting and financial reporting world.
Read the speech here.