AI to boost regulator in Denmark?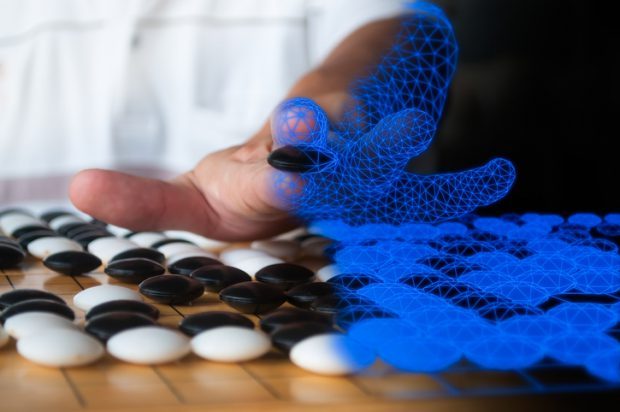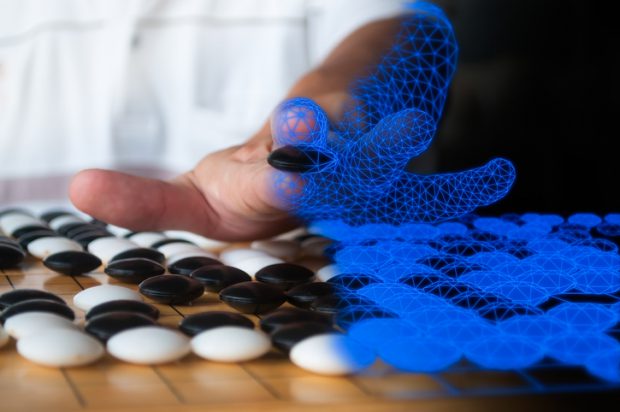 In Amsterdam yesterday, the Danish Business Registrar unveiled the first results from its experimental development of specialised Artificial Intelligence techniques to identify fraud and highlight material errors in financial statements.
The XBRL Europe Day was held in Amsterdam on Thursday 16 February, kindly hosted at the Headquarters of ABN Amro.
Chief Advisor Niels-Peter Rønmos of Erhvervsstyrelsen, the Danish Business Authority, described the initial results and the longer term goals of this cutting edge initiative. New machine learning capabilities allows the comprehensive analysis of all of the more than 230,000 financial statement filings it receives in XBRL format each year.
Initial experiments have involved teaching the systems the conditions that might, for example, indicate that a company has made errors in the the way it has written down the value of land and buildings. Previously a painstaking and manual exercise, the AI shows promise – identifying previously unknown issues with a 92% accuracy rate.
Another experiment involves examining audit reports, which in Denmark are marked up in XBRL, to identify situations in which the auditors might have qualified their opinion. By parsing the text, and the data, once again, the AI appears to learn its lessons.
Rønmos suggests that, with time and further experimentation, a very significant enhancement in regulatory efficiency can be achieved. The Danish regulator looks forward to the day in which financial statement fraud and tax fraud can be highlighted much more accurately and extremely rapidly. But equally, this kind of system should be able to assist companies in preparing their financial statements, help provide early warnings about companies that might be in distress, and underpin policy development efforts.
A very interesting talk and potentially an extremely important initiative.
We'll post links to the slides as soon as they are available.