Users welcome iXBRL decision by ESMA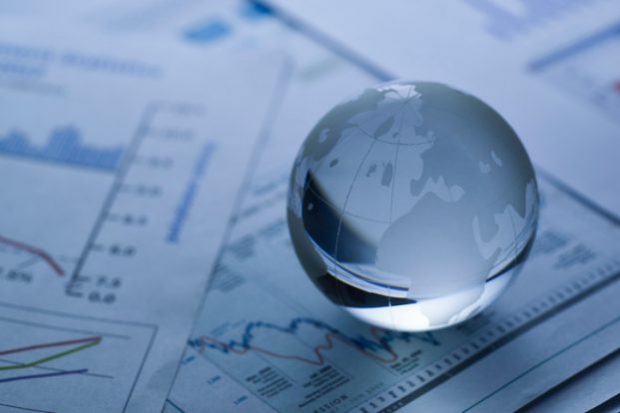 Also at the XBRL Europe Day, Hans Buysse, a member of the XBRL International and XBRL Europe Boards, and representing financial analysts on the Boards of EFFAS and EFRAG, described some of the challenges that companies across Europe face in raising capital at present, and the technologies that are impacting financial services. He describes the XBRL standard as "essential plumbing". The provision of electronic structured data in XBRL for a wide range of reporting provides a vital building block for Fintech, and demonstrably improves the information available for users.
Buysse addressed the ESMA ESEF announcement made in December. In welcoming the EU regulator's decision to use Inline XBRL, EU analysts from EFFAS (the European Federation of Financial Analysts Societies) , CRUF (the Corporate Reporting Users Forum) and the CFA Institute are broadly in agreement. They consider that iXBRL data will improve analysis. They underline the need for education of the market as a whole, including users of the data, and call on the EU authorities to introduce an audit obligation on the iXBRL financial statements.
Buysse also encouraged software vendors and data providers alike to provide improved tools to the market place to analyse structured data and consume data about EU securities. We will post the slides from these presentations shortly.