Alternative Performance Measures, Cash Flow amongst top issues for Accounting Regulator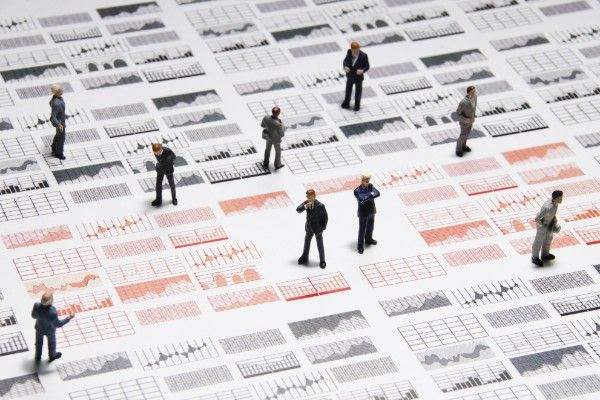 Ahead of the 2020/21 reporting cycle, the UK's Financial Reporting Council (FRC) has published its Annual Review of Corporate Reporting, revealing the top ten areas the FRC has identified as requiring improvement.

Although overall the FRC judges the quality of reporting to be unchanged, during the 2020/21 reporting cycle preparers will face additional demands to produce high-quality reports against the backdrop of the pandemic and increased economic uncertainty.
While the key considerations of clarity, consistency, relevance and transparency are unchanged, the FRC has also identified ten areas in need of improvement.
Amongst these is the Statement of Cashflows, which the FRC found to be the main area that required restatements. Companies need to focus on complying with the specific requirements of the standard, which are frequently missed, prompting investigation and resubmission.
The review also highlighted Alternative Performance Measures (APMs) as a problem area. The FRC recommends that companies do not give undue prominence to APMs. Where used, they should be reconciled with generally accepted accounting practice (GAAP) measures, including ratios.
Access the full report here.