An ECB opinion on anti-money laundering in Europe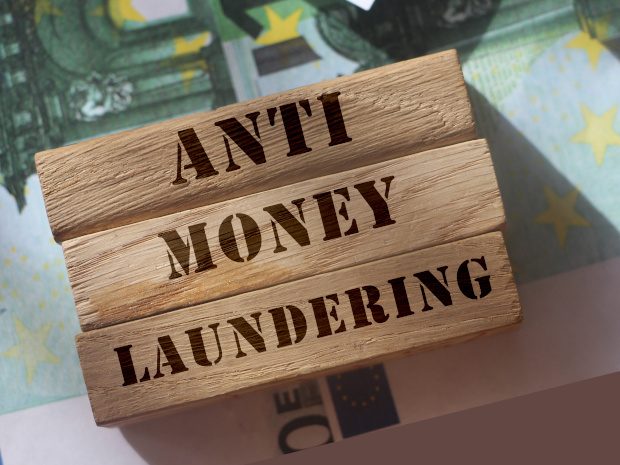 The evolving use of data in anti-money laundering and countering the financing of terrorism (AML/CFT), and the potential synergies with prudential information and regulations, looks like an interesting area to watch – and that's particularly true in Europe at the moment.
In July last year the European Commission launched proposals to set up a new EU-level Anti-Money Laundering Authority (AMLA), on which the European Central Bank (ECB) has published an Opinion. This is accompanied by a blog post with food for thought from Édouard Fernandez-Bollo of the ECB Supervisory Board, in which he emphasises the Bank's support for a fully-fledged AMLA.
He discusses key aspects of the new Authority's design, including – of likely note for our readers – the development of a central data hub designed to facilitate information sharing. "The new authority should not simply add an additional layer on top of the existing AML/CFT supervisors. On the contrary, it should play a central role in strengthening the cooperation and facilitating information flows between all regulatory and supervisory authorities involved: AML/CFT authorities, prudential supervisors, financial intelligence units, European Supervisory Authorities and others," he argues.