Europe launches overhaul of rules on anti-money laundering and countering the financing of terrorism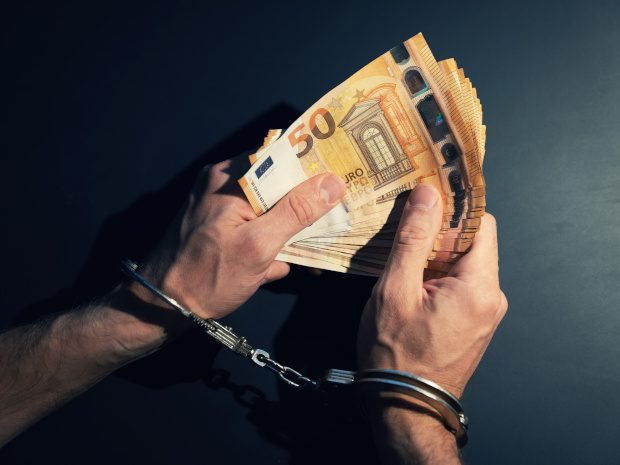 The European Commission has announced an ambitious package of proposals aimed at strengthening the EU's anti-money laundering and countering the financing of terrorism (AML/CFT) rules and cracking down on financial crime.
At the heart of the measures is the creation of a new EU-level Anti-Money Laundering Authority (AMLA) to coordinate national authorities in a single integrated Europewide system of AML/CFT supervision, and drive convergence on common methods and high standards. They will also introduce a single EU rulebook, harmonising AML/CFT rules across the EU. These will include, for example, more detailed rules on customer due diligence and on the powers and purview of supervisors and Financial Intelligence Units, as well as strengthening disclosures on beneficial ownership and reporting of suspicious transactions. As well as establishing new requirements, the proposals particularly seek to ensure application of EU AML/CFT rules to the crypto sector. They seek to enable full traceability of crypto-asset transfers, requiring service providers to collect and publish data on transfers.
"Today's measures greatly enhance the existing EU framework by taking into account new and emerging challenges linked to technological innovation. These include virtual currencies, more integrated financial flows in the Single Market and the global nature of terrorist organisations. These proposals will help to create a much more consistent framework to ease compliance for operators subject to AML/CFT rules, especially for those active cross-border," says the Commission. These substantial changes will no doubt have important impacts throughout – and bring challenges to – the European financial ecosystem.