LAST CALL: Standards for New XBRL Formats Set to Go Final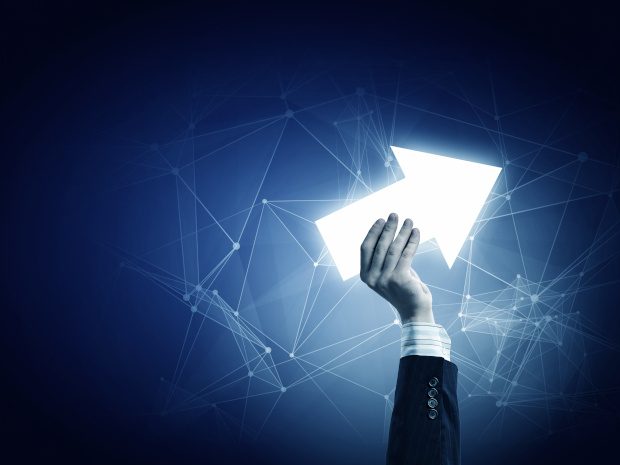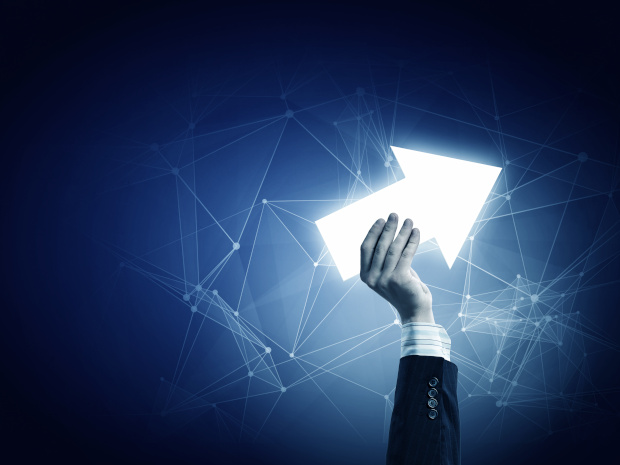 XBRL International, the standards setter for digital business reporting, expects to promote new xBRL-CSV and xBRL-JSON formats to Recommended status within 90 days.
As part of a long-term strategic effort to modernise and simplify important aspects of digital reporting, the XBRL Standards Board this week voted to publish updated report format specifications at the Proposed Recommendation level. The new specifications provide regulators with new options for both data collection and analysis, taking account of the need for higher volumes of data and the capabilities of modern analytics tools to consume new formats directly.
All stakeholders are encouraged to review the specifications and submit their comments no later than midnight UTC on Wednesday 15 September 2021.
Read more here.