Mandatory climate reporting news from Switzerland and Singapore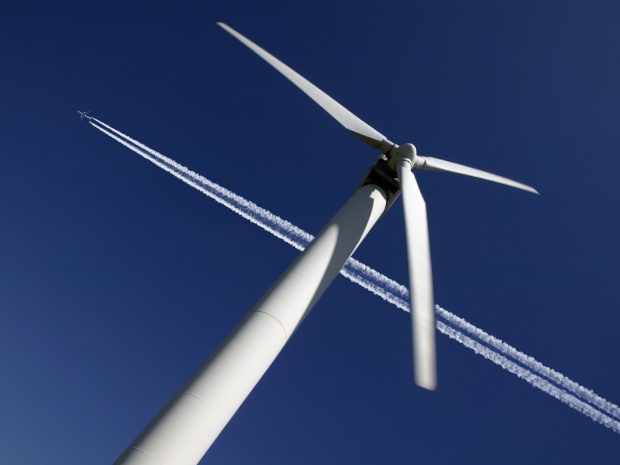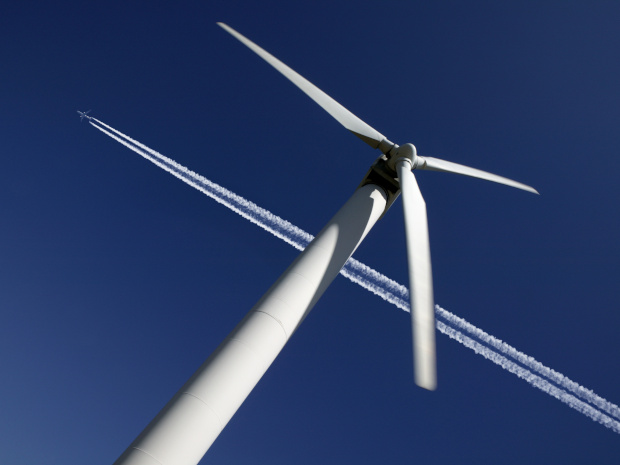 The Swiss government, the Federal Council, has recently set a timeline and other parameters for mandatory climate disclosures by large companies. The new rules will follow Task Force on Climate-related Financial Disclosures (TCFD) recommendations, take a double materiality approach, and apply to public companies, banks and insurers with more than 500 employees, CHF 20 million in total assets or CHF 40 million in turnover. The Federal Department of Finance will now work with other federal bodies to prepare a draft for consultation by summer 2022. Read more here.
Around the world in Singapore the news strikes a similar note. Singapore Exchange Regulation (SGX RegCo) has put forward a roadmap for mandatory climate-related reporting, in addition to proposals on board diversity disclosures. Again, the climate disclosure rules would follow TCFD recommendations, and would be introduced in phases over 2022-2024. SGX RegCo also suggests that all directors undergo a one-off training on sustainability to ensure that boards share adequate knowledge of their roles and responsibilities. Read more here.