SEC Chair on transparency for security-based swap markets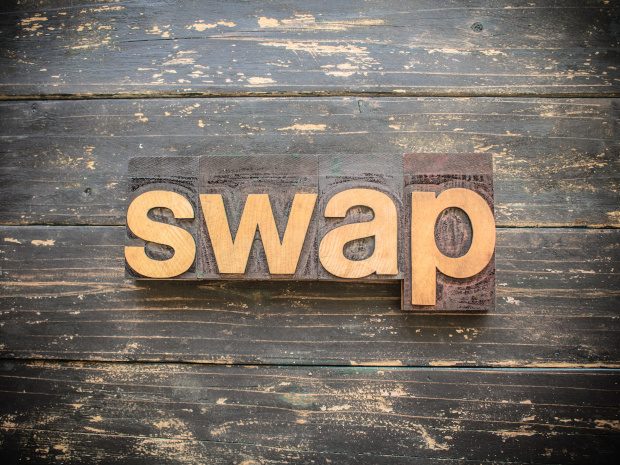 Gary Gensler, Chair of the US Securities and Exchange Commission (SEC) provided a range of comments on newly introduced US OTC swaps disclosure rules to the American Bar Association Derivatives and Futures Law Committee last week.
The SEC is enacting reforms mandated by Congress 11 (!) years ago, seeking to reduce risk and increase transparency in the swaps market.
Says Gensler, "On Nov. 8, these new rules will go into effect, requiring these transaction data to be reported to a swap data depository, and thus available to the SEC and, under appropriate circumstances, other regulators. Then, beginning on Feb. 14, 2022, the swap data repositories will be required to disseminate data about individual transactions to the public, including the key economic terms, price, and notional value. Together, this information will greatly enhance post-trade transparency on a transaction-by-transaction basis."
Gensler notes that Commission has yet to finish its rules for the registration and regulation of security-based swap execution facilities (SEFs), and that he has asked staff to recommend how to harmonise SEFs rules with those that the CFTC has in place.
The new reporting requirements and data will no doubt be of interest to some of our readers, with more possibilities to watch on the horizon.