Oman prepares to launch XBRL disclosure portal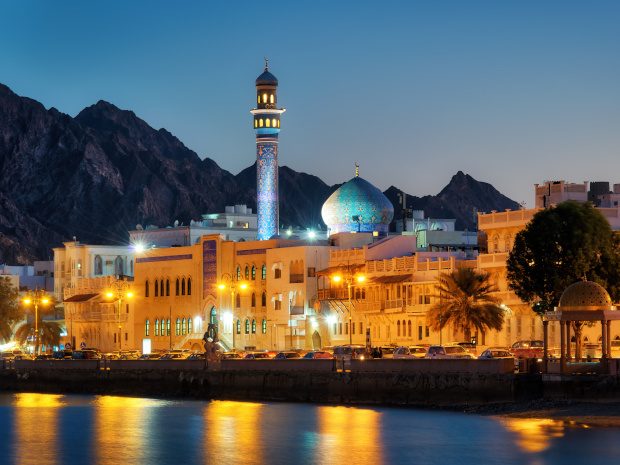 The final countdown to XBRL reporting in Oman has begun! Oman's Capital Market Authority (CMA) and its stock exchange, the Muscat Securities Market (MSM), has organised a second round of workshops in preparation for the launch of its new disclosure portal, which will enable the reporting of both financial and non-financial information in XBRL format.
These sessions, during 3–5 August 2021, will provide practical, interactive training on preparing and submitting XBRL filings using the portal, aiming to ensure that participants leave with a good understanding of how the system works and can avoid early errors and omissions as much as possible. They are targeted at listed companies, as well as investment funds and entities in the insurance and securities sectors.
The training will pave the way for trial Q2 filings during August, enabling both the regulator and filers to test the operation of the system with real data. The CMA then plans to require all issuers listed on the MSM or licensed with the CMA to use the portal to submit their financial statements in XBRL from the third quarter of 2021. It aims both to make the filing process easier, faster and more secure, and to provide more useful information to investors and attract international interest. We look forward to more news of Oman's first XBRL reports very soon.