Are Post-Crisis Statistical Initiatives Completed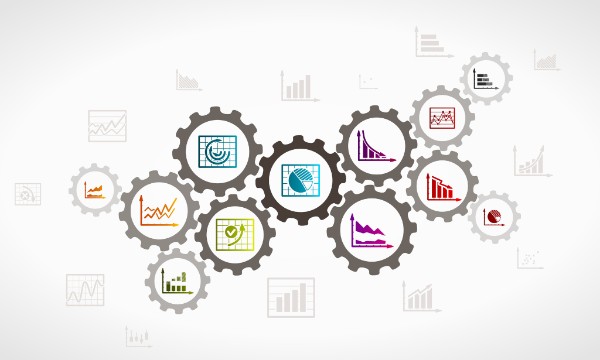 Another speech looking at the lessons learned from the financial crisis was delivered recently by Mr Agustín Carstens, General Manager of the BIS, at the Ninth Irving Fisher Committee (IFC) Conference in Basel. Mr. Carstens is asking if post-crisis statistical initiatives have been completed. While we have come a long way to achieving post-crisis statistical objectives and have removed many blind spots in data collection, Mr. Carstens argues that more data will do little to promote financial stability if there is not appropriate focus and perspective, as well as noting that our data requirements must evolve to reflect a changing environment.
Read the speech in full here.