BoE: PRA Proposal on EBA Taxonomy 2.9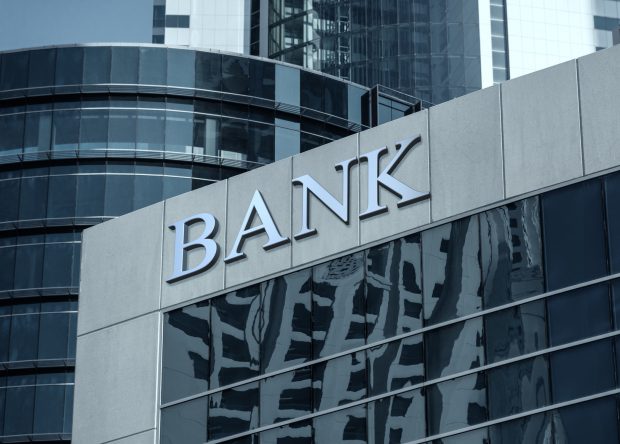 Following the European Banking Authority's proposal for amendments to the 'Supervisory Reporting ITS', the UK Prudential Regulation Authority has since issued their own consultation paper to reiterate and augment the intended reporting requirements.
The consultation paper issued by the PRA includes numerous changes with the aim of improving the synergy between PRA reporting and the EBA's requirements. Relevant for banks and building societies, this paper focuses on how EBA proposals will affect existing PRA reporting templates for ring-fenced banks, profit and loss statements, and forecasting capital data (Capital+). With a greater ambition to enhance PRA reporting, the paper also suggests a move towards the wider dissemination of new Financial Reporting (FINREP) templates to firms currently not required by the Capital Requirements Regulation (575/2013) to report in FINREP. This proposed extension contains both the EBA's non-performing loan and forborne exposure templates.
The PRA is interested in your feedback on the proposed amendments and will be welcoming comments until Wednesday 12 December 2018. Interested parties can send their feedback to CP19_18@bankofengland.co.uk.
Access the Consultation Paper here.
What's the takeaway for all those readers outside of the UK? As the UK financial sector ecosystem has integrated software and systems to manage regulatory reporting using the XBRL standard, the regulator is now able to leverage those capabilities. It can manage change more easily, confident about the quality and timeliness of the information it will receive.