Assessing the SEC's climate reporting proposal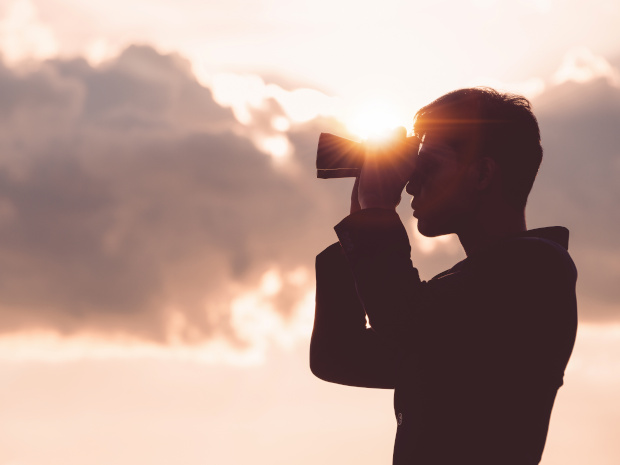 We are still seeing lots of discussion and information on the US Securities and Exchange Commission (SEC) proposal to introduce mandatory digital climate disclosures. A useful 'In the loop' article from PwC US examines the possible requirements in detail, including a summary of the key disclosure provisions, a discussion of focus areas, and FAQs including scope and timing. It also offers recommendations on what companies should do now. "Identify the right resources and start to strategize, engaging not only the financial reporting teams, but all who may be called on to help with adoption," it suggests. Read more here.
Another PwC post focusses on how companies can prepare for the disclosures, with "six steps to transition to investor-grade, tech-enabled reporting." It also includes a useful timeline of crucial dates on the climate reporting horizon. Read more here.
A new post from Toppan Merrill looks specifically at transition risks – a useful resource for those wanting to understand this area further. As it explains, under the SEC proposals companies will need to disclose information on both physical and transition risks, the latter involving negative impacts due to regulatory, technological, and market changes to address the mitigation of – or adaptation to – climate-related risks. Read more here.