Insights on the reporting revolution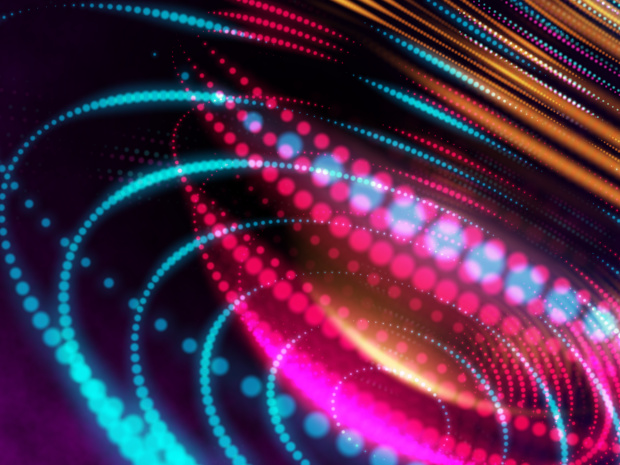 The accounting revolution will be digitised, says Amir Ghandar in an enjoyable thinkpiece on the International Federation of Accountants (IFAC) website. Fundamental change is underway in terms both of the information corporates report, with moves to global climate and sustainability reporting, and also how that information is reported.
"A 2D, static annual report format in paper or pdf is not that different to the papyrus on which Egyptian scribes reported on the royal inventories more than 7,000 years ago. Genuine innovation calls for a fully digitized reporting format, where the financial and sustainability information presented by companies can be consumed and analysed in whatever format the user decides suits their unique decision-making needs."
Ghandar foresees a future in which digitisation resolves some of the most intractable problems in reporting, as well as emerging issues. "Looking a bit further forward, digital reporting also has the potential to open new dimensions in accounting in areas where the thinking has, up until now, been constrained by the need to fit on paper. Accounting methodology and standards appear to have to hit a conceptual dead end on a widening scope of judgments in reporting to deal for example with intangibles, fair value, and shifting economic context." The decision-making and analytical power offered by digital data may offer new ways forward.
While a large and growing majority of the world's major capital markets have adopted digital reporting, Ghandar argues that important challenges remain, including the risk of fragmentation and a lack of understanding of the benefits of digitisation. Navigating these challenges will require efforts in education, awareness building and engagement, focused regulatory collaboration, and work toward a global approach to assurance.
Read more here.