Au Revoir Paris and See You Soon!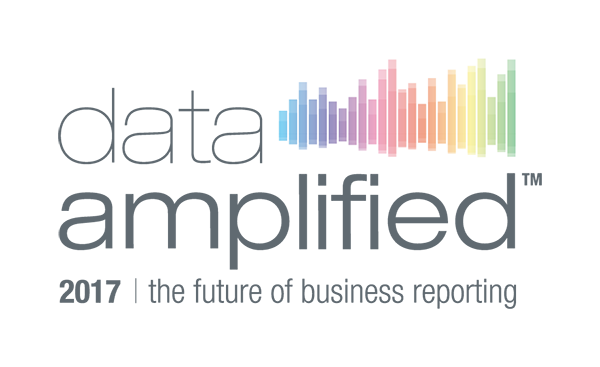 Last week saw regulators, accountants, business reporting professionals and technologists from around the world gather in Paris for Data Amplified, the annual conference presented by XBRL International. Here's a brief update on the conference and developments around the world, slightly delayed by last week's exertions.
Thank you! We were delighted with the attendance, the quality of talks and the spirit of innovation and collaboration that permeated the event. Thank you to our Gold Sponsors – Certent, Deloitte and Invoke, our Silver Sponsors Fujitsu and Workiva, and our Executive Sponsor, Vizor, (who were our hosts for a fabulous gala dinner) and to NTT Data (who sponsored the Members' Reception). We greatly value your support and assistance in delivering a successful conference together with all our exhibitors.
We will cover a number of the presentations over the next few weeks, but among other things we heard:
The European Financial Transparency Gateway, is a proof of concept index for financial reporting being developed by the European Commission's DG FISMA. Head of Unit Alain Deckers described the way that this distributed ledger powered system will allow users to obtain access to Inline XBRL based financial statements that will be filed from across the EU by public companies from April 2021. See the (early and to be updated) animation explaining how it works here.
Getting to the key drivers of an organisation requires integrated thinking across silos. Integrated Reporting is proving the tool to bring this about, but ensuring that these comprehensive guides to the operation of companies are digital and discoverable is a high priority, according to IIRC CEO Richard Howitt.
Artificial Intelligence in particular poses a challenge to the way that people do their work today. But according to MACPA CEO Tom Hood, rather than thinking about this as a threat, today's workers need to consider the demographic shift that means there are fewer experienced staff to fill more senior roles. Embracing and understanding these new technologies to provide a competitive edge needs to be the mantra of leaders today.