New Rules & Guidance from the XBRL US Data Quality Committee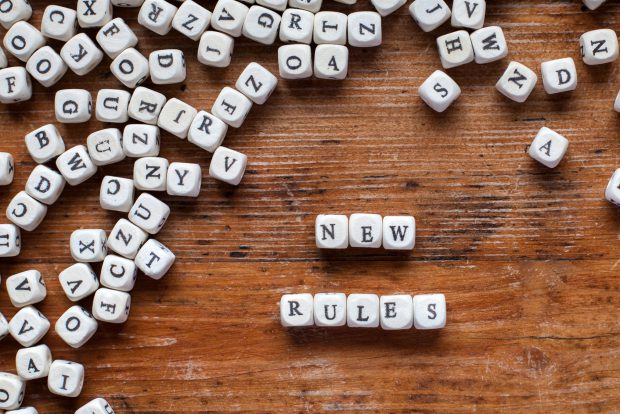 This year's Data Amplified conference did not stop our colleagues from the XBRL US Data Quality Committee (DQC) from keeping busy, having announced  the finalisation of a new guidance document for tagging – the Statement of Cash Flow Guidance. Joining this publication are two new automated rulesets designed to help US issuers in the preparation of their financial statements using XBRL. For filers, the DQC has also released their Guiding Principles for Element Selection. These guidelines were designed to enable easier data comparison and improve the usability of XBRL data to ultimately help filers in selecting elements and modelling data.
In line with the DQC's mission to improve the utility of XBRL data submitted to the SEC, these published rules and guidance documents are accessible for free. The aim is to better enable issuers to identify and correct errors in their filings, prior to SEC submission.
To help issuers understand and begin applying the detailed guidance and rules, XBRL US is conducting a webinar on November 29 at 3 PM ET. You can register for this free event here.
Read more here.