Audit committee chairs clued-in to ESG reporting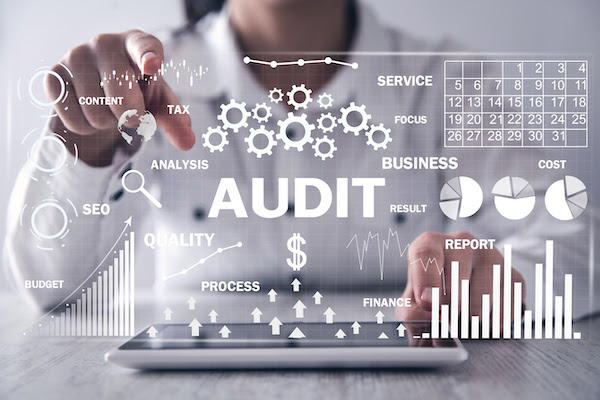 The UK's Financial Reporting Council (FRC) has released a research report exploring the perspectives and approaches of Audit Committee Chairs (ACCs) towards Environmental, Social, and Corporate Governance (ESG) activities and reporting.
The research finds that ACCs exhibited a keen interest and comprehension of ESG activities within their organisations, recognising their importance as integral components of good business practice and effective stakeholder communication. While their involvement in decision-making processes, particularly regarding environmental and social aspects, was somewhat limited, they primarily focused on risk management, compliance, and ensuring robust reporting.
Some interviewees voiced concerns about the broad and evolving nature of ESG, making consistent measurement and reporting challenging across sectors and markets. They emphasised the need for practical, sector-specific guidance and best practice examples to facilitate meaningful ESG reporting without excessive reporting obligations.
Read the report here.