Bank of Russia Releases Taxonomy Version 3.1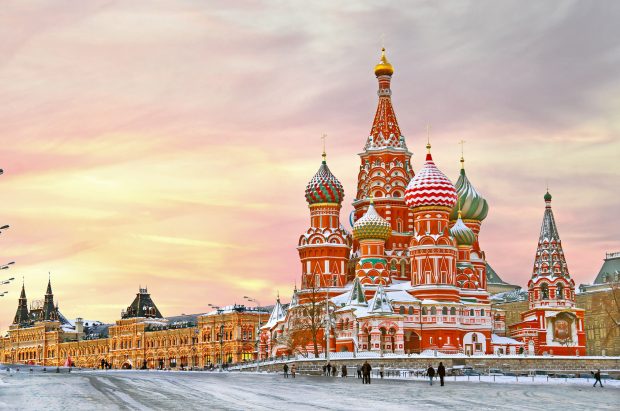 The Bank of Russia has released XBRL Taxonomy version 3.1, which replaces version 3.0 from 30 September 2019.
The updated taxonomy contains adjusted control ratios and a number of improvements aimed mainly at the reporting of joint-stock investment funds and investment fund management companies, mutual funds and non-state pension funds.
Read more here. It is mandatory for affected financial institutions to use the updated taxonomy to prepare reports in Russia from 30 September 2019.