FASB Propose SEC Taxonomy Update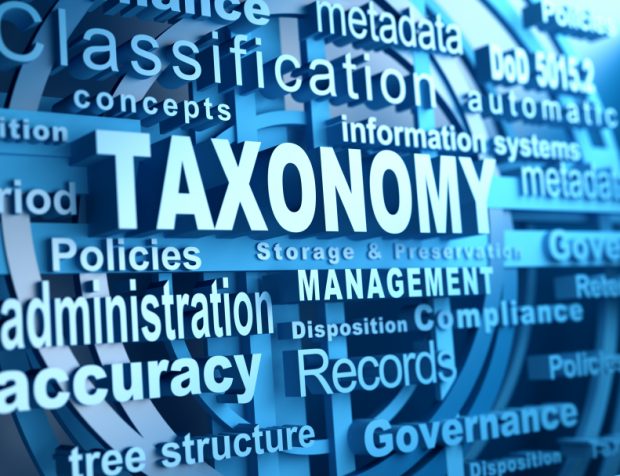 The Financial Accounting Standards Board (FASB) recently released a draft proposal for technical and other conforming improvements to the SEC 2020 taxonomy. The changes include improvements to four standard labels, improvements to four documentation labels and eight new elements.
The proposal is open for comment until 8 November 2019. Interested parties should email their comments to xbrl@fasb.org.
Read the proposed changes here.