UK Update Regulatory Report Guidelines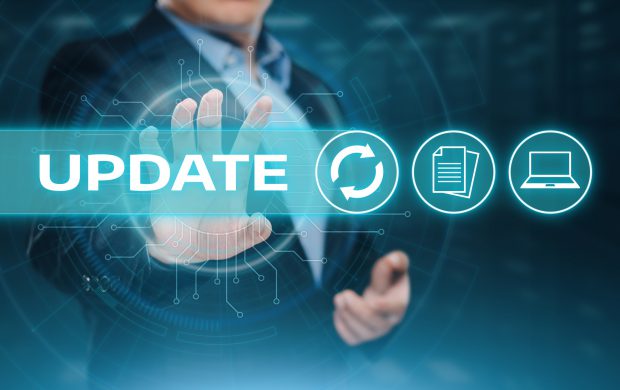 The UK's Prudential Regulation Authority (PRA) have issued a supervisory statement updating their guidelines for completing regulatory reports.
The guidelines have been updated over the summer following the adoption of the European Banking Authority Taxonomy 2.9, and again in September following the revision of the branch return for international banks.
Changes to the branch return and the related reporting guidance will take effect for the reporting of the H1 2020 Branch Return, ie for the six-month period ending 30 June 2020.
Read more and access the revised guidance here.