Shanghai Stock Exchange Introduces Innovative Regtech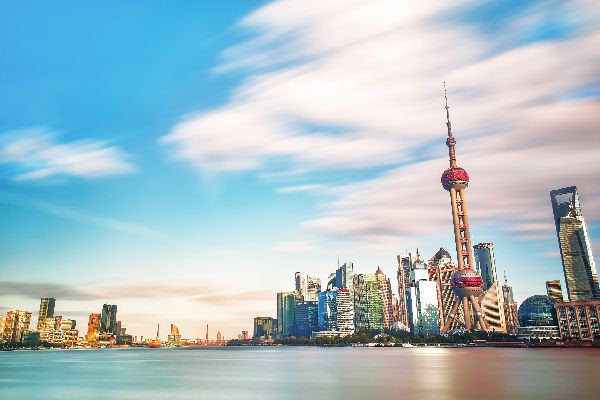 With the volume and complexity of data gathered by regulators ever increasing, RegTech provides an opportunity to automate elements of the regulatory process, improving efficiency, speed and effectiveness. The Shanghai Stock Exchange's (SSE's) recently launched Company Profile System does exactly that, making full use of digital reporting's potential to reduce the need for manual data analysis.
The Company Profile System is designed to help regulators quickly and comprehensively understand a company's background, situation and risk areas, as well as assisting with the periodic report review process. It can automatically classify companies, highlighting key points in the data and identifying companies at risk.
The System has three major features to support regulators. Firstly, it can provide a 'Snapshot of a Company', integrating information and data on nine aspects of a company from regulatory records to stock price, helping regulators quickly understand a company's past and present situation and focus in on the important issues. Secondly, it includes a 'Risk Scanning' feature, which has more than 80 risk labels on seven aspects of risk such as financial performance, corporate governance and compliance and company operating risk, amongst others. This feature integrates the structured data from years of XBRL-based reporting to the SSE with other internal and external data sources to offer a range of different warning signs, from early warning alarms to highlighting long-term risks and timely warnings for when a rapid response is necessary. Finally, the 'Financial Report Review' feature uses 78 labels related to quality, profitability and operational status to automatically review regular reports to the SSE. Tests show that the automatic review system covers nearly 60% of questions raised in inquiry letters, meaning pressure on manual reviewers is significantly reduced.
The Company Profile System is an exciting snapshot of the future of regulation, and the SSE have plans to develop its use yet further in the future, potentially opening up the data to other parties. This is a great example of how structured data and digitisation can increase efficiencies at all levels of the regulatory system, helping regulators keep up with the increasing complexity and pressures created by financial technology and big data.
With China continually at the cutting edge of regulation and reporting technology, make sure you don't miss Data Amplified 2019 this October in Shanghai, where we will hear more about the latest innovations in structured data and reporting from within China and across the world.
Read more here.