Bank of Russia Update Reporting Guidance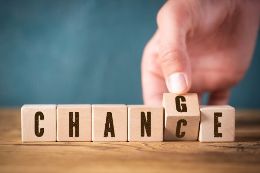 The Bank of Russia has published a guide to help preparers make the reporting changes required by the recent adjustments to accounting standards and the Bank of Russia taxonomy.
The instructions include changes to the forms, terms and procedures for compiling and submitting reports. Some affected submission dates have been extended due to the changes.
Read more here.