How Can Technology Drive Transparency Across the EU?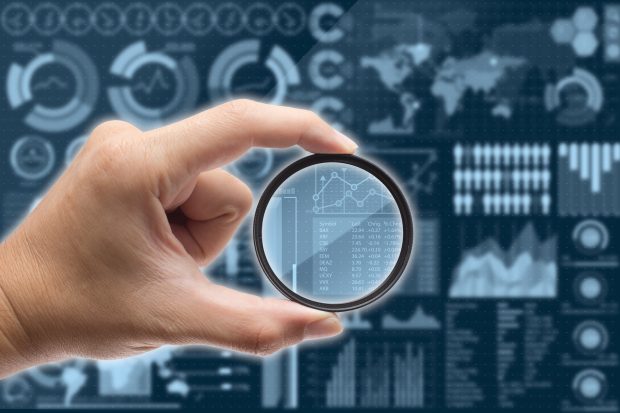 Next week XBRL International CEO John Turner will talk about the future of technology and transparency at an EU Commission conference in Brussels, hosted by Deloitte.
Transparency is essential for capital markets to function efficiently: investors need to know what they are investing in to make the best decisions for their capital. While the EU Commission wish to build a capital markets union, they first need to solve a number of challenges, including ensuring data across borders remains accessible and searchable.
In order to tackle the problem of data fragmentation, the European Commission have developed the European Financial Transparency Gateway (EFTG), a pilot project exploring distributed ledger technologies as a potential solution.
Read more here and register for the conference to find out more.