SEC Propose Update to Statistical Disclosures for Banks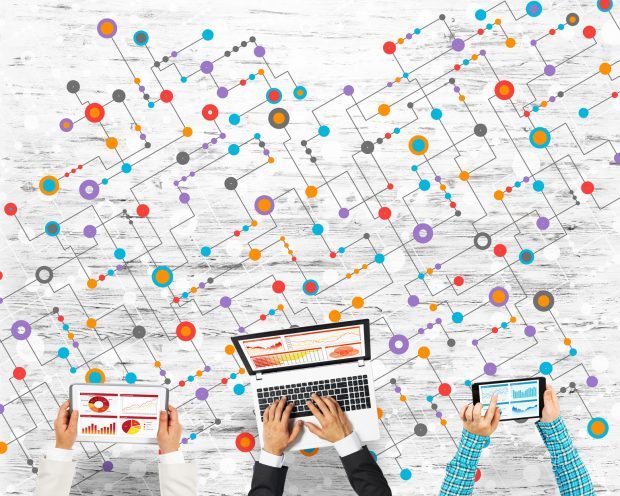 The US Securities and Exchange Commission (SEC) has proposed an update to the statistical disclosures provided by banks, savings and loan companies.
The proposed update would replace Industry Guide 3, Statistical Disclosure by Bank Holding Companies, with the proposed disclosure rules moving to a new subpart of Regulation S-K. It should be noted that Guide 3 has not been updated in over 30 years, leading to significant overlap with Commission rules, U.S. GAAP and IFRS.
Comments are welcome for 60 days. Read more and comment here.
While we are on the topic of the SEC, this week saw the SEC Commissioners in front of the House Financial Services Committee. Good to hear suggestions made to the Commissioners, in line with the FTA (above) to make greater use of structured data standards, including Inline XBRL. Watch the replay here.