Hear Why Local Government Reporting Needs Reform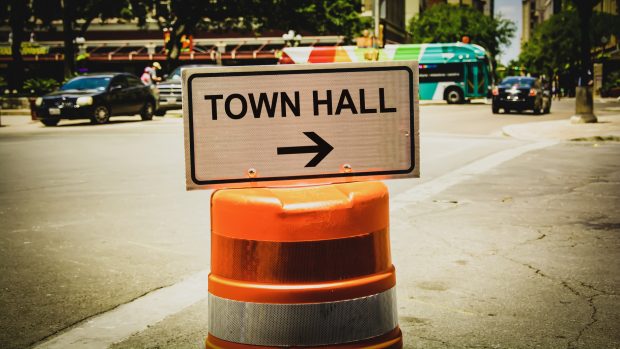 At next month's Data Amplified conference, hear from Marc Joffe, the leading advocate for the modernisation of local government reporting in the United States. Hear how the use of structured data will improve decision making within government and the credit rating process, leading to improved bond programs for funding infrastructure in that country.
With an eye to the financial prudence of local governments in the US, Marc's focus on the need to shift from paper to data in this critical part of every economy will provide a host of useful ideas. Not registered yet? Quick! Go here.