Effective Climate Change Disclosure is Key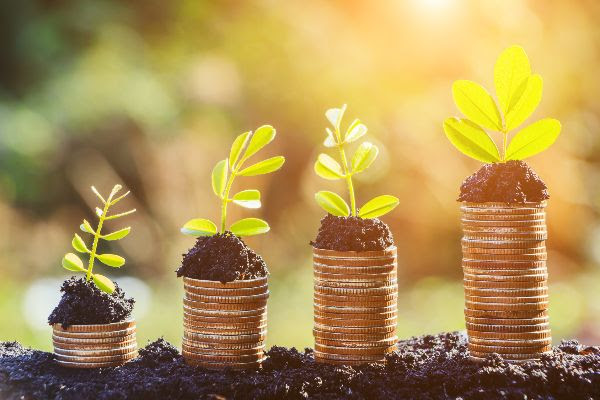 Mark Carney, Governor of the Bank of England, recently gave a speech on sustainable finance at the United Nations Climate Action Summit highlighting the need for effective climate disclosure to build a sustainable financial system.
Carney sees the initiatives and innovations of the private sector as key to underpinning the work of governmental climate policy, however, for climate risk and resilience to be at the heart of financial decision making, climate disclosure must be comprehensive, standardised and effective.
The Task Force on Climate-related Financial Disclosures (TCFD) is a comprehensive, practical and flexible framework for corporate disclosure of climate-related risks and opportunities. Support for the framework has been growing amongst investors, and supply has responded, with four out of five top G20 companies now disclosing climate-related financial risks in line with TCFD recommendations.
The next step? Making these disclosures mandatory (something the UK and EU are looking into), and ensuring that standardised climate disclosures go global for effective international comparison.
Read the speech in full here.