Banks must sharpen focus on climate risk, says ECB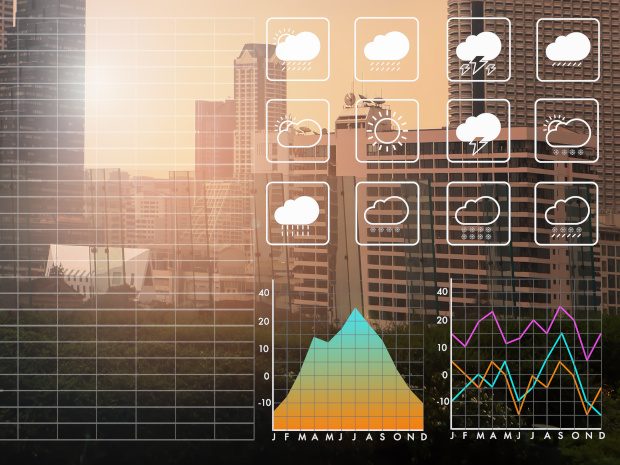 The European Central Bank (ECB) has reported the results of its 2022 climate risk stress test. It finds that while EU banks succeeded in reporting comprehensive and innovative information, making it a valuable exercise, most banks do not have robust climate risk stress-testing frameworks and lack relevant data. "Euro area banks must urgently step up efforts to measure and manage climate risk, closing the current data gaps and adopting good practices that are already present in the sector," says Andrea Enria, Chair of the ECB's Supervisory Board.
The stress test also shows that, according to long-term projections, banks' losses will be lower in an orderly green transition scenario than with delayed or no action. "The findings of the 2022 climate stress test will be used as a compass for European banks to boost their climate risk stress-testing capabilities and prepare for the risks and opportunities of a transition to net zero," says the ECB, complementing other ongoing supervisory activities.
Read more here.