Essential underpinnings: catch up on TCFD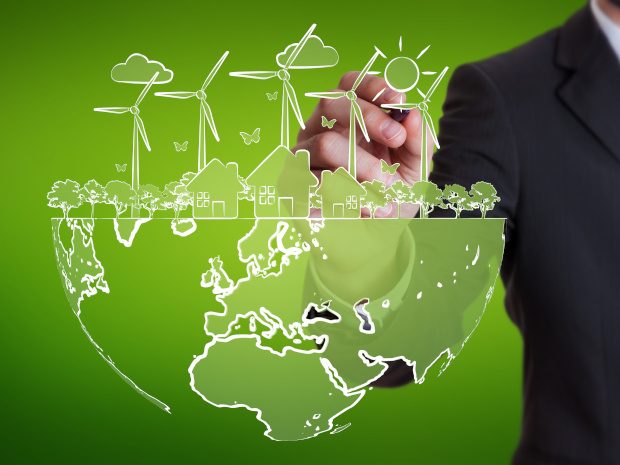 As our regular readers will be acutely aware, this year has seen public consultations on three major sustainability reporting frameworks – all based on one important foundation. These are the drafts providing global standards for climate and general sustainability disclosures from the International Sustainability Standards Board (ISSB), the draft European Sustainability Reporting Standards (ESRS) developed by the European Financial Reporting Advisory Group (EFRAG), and the proposed climate-reporting rule from the US Securities and Exchange Commission (SEC) – the last of which has recently closed, while the other two remain open for short periods.
Each of these three proposals, alongside a number of others on the horizon in countries around the world, draw heavily on the recommendations of the Task Force on Climate-Related Financial Disclosures (TCFD). This common underpinning is a crucial factor in, it is hoped, enabling alignment and compatibility between the emerging frameworks. But just what do the TCFD recommendations involve? A recent post from Persefoni on "everything you need to know" offers a useful overview. As it explains, the TCFD has developed principles, recommended disclosures and supporting guidance aimed at meeting the information needs of the financial market when assessing and pricing climate-related risks and opportunities. "These resources promote informed decision-making, allow key stakeholders and investors to understand the financial implications of climate change and provide guidance on how organizations can provide information on their climate risks." Included in the detail-rich post are the purpose and benefits of TCFD for preparers; core areas covered; recommended disclosures; definition of risks, opportunities and impacts; and scenario analysis.
Read more here.