ISSB publishes draft sustainability reporting standards, sets course for alignment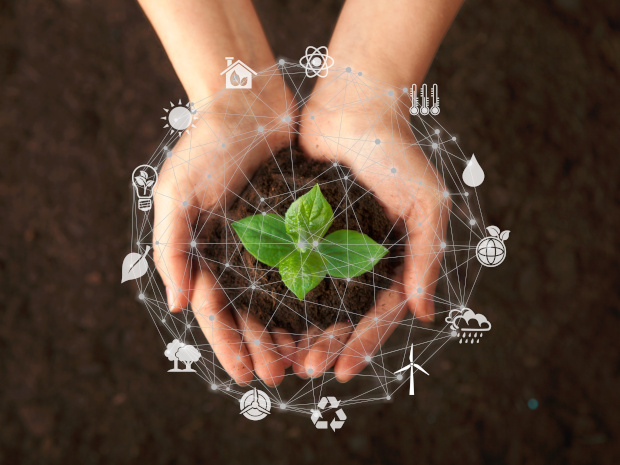 The International Sustainability Standards Board (ISSB) yesterday released its first two proposed standards, allowing the consultation process to begin and marking a critical milestone on the way to a global baseline for sustainability reporting. One draft sets out general sustainability-related disclosure requirements and the other specific climate-related requirements. In further significant news for us at XBRL International, "initial proposals for an IFRS Sustainability Disclosure Taxonomy, enabling structured electronic tagging of a company's sustainability disclosures, will be published shortly" – so watch this space for more.
Among those welcoming the publication was Ashley Alder, Chairman of the International Organization of Securities Commissions (IOSCO) Board, who said: "We will review the proposals, with the objective to endorse them for use by our member jurisdictions. Endorsement by IOSCO can pave the way for adoption of the Standards around the world, delivering much-needed consistency and comparability in sustainability-related information to the capital markets."
The publication follows the ISSB's decision to release the drafts before it is quorate, to allow urgent delivery of final standards and facilitate integration with developing jurisdictional rules. The Board is now seeking feedback on the proposals over a 120-day consultation period closing on 29 July 2022; those interested in commenting may like to attend one of two webinars on 28 April. The ISSB will review this feedback during the second half of 2022 and aims to issue final standards by the end of the year. It also confirms that it will be consulting on its coming standard-setting priorities.
Broader connectivity is also on the agenda. The International Financial Reporting Standards (IFRS) Foundation and the Global Reporting Initiative (GRI) have recently announced a collaboration agreement under which their respective standard-setting boards – the ISSB and the Global Sustainability Standards Board (GSSB) – will seek to coordinate their work programmes and standard-setting activities, and harmonise their terminology and guidance. They state: "By working together, the IFRS Foundation and GRI provide two 'pillars' of international sustainability reporting—a first pillar representing investor-focused capital market standards of IFRS Sustainability Disclosure Standards developed by the ISSB, and a second pillar of GRI sustainability reporting requirements set by the GSSB, compatible with the first, designed to meet multi-stakeholder needs."
This early step toward alignment would appear to indicate a highly positive direction of travel; we trust that it will foster compatibility, consistency and comparability of sustainability information – and ultimately maximum utility for all users.