EDGAR updated as US SEC adopts 2022 taxonomies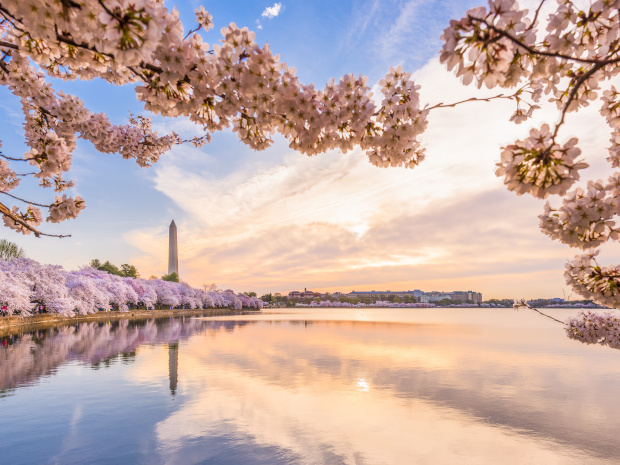 Spring in the Northern Hemisphere brings new life – and important annual taxonomy updates! The US Securities and Exchange Commission (SEC) has approved the 2022 GAAP Financial Reporting Taxonomy (GRT) and the 2022 SEC Reporting Taxonomy (SRT), developed by the Financial Accounting Standards Board (FASB) and collectively known as the 'US GAAP Taxonomy.' This year's changes reflect amendments to accounting standards and other recommended improvements in the areas of credit losses, balance sheet offsetting, pledging and recourse, and deprecations from superseded guidance.
The FASB also affirms that it has finalized the DQC Rules Taxonomy (DQCRT) which together with the GAAP Taxonomy makes up the 'FASB Taxonomies.' The DQCRT is focussed on data quality, incorporating a growing subset of validation rules developed by the XBRL US Data Quality Committee (DQC). For those wishing to learn more about the FASB Taxonomies, there is a live webinar on 5 April – i.e., next Tuesday, so sign up now.
The SEC has also announced that it has upgraded its Electronic Data Gathering, Analysis, and Retrieval (EDGAR) system to release 22.1, now supporting the 2022 versions of the GRT and SRT as well as a number of other standard taxonomies used in XBRL filings. The SEC urges filers to transition to the latest taxonomies as soon as possible to take advantage of updates, but notes that it does not anticipate the removal of the 2020 versions before June 2022. It also advises against mixing and matching within filings since the 2022 taxonomies will largely not be compatible with prior years.
And now, of course, it is time for software vendors to incorporate these updates into their product offerings – although we imagine many of our readers have this task well in hand!
Read more on the FASB taxonomies here and here, taxonomy use at the SEC here, and on the EDGAR update here.