Supervigilancia joins Colombia's digital reporting heroes as new taxonomy launched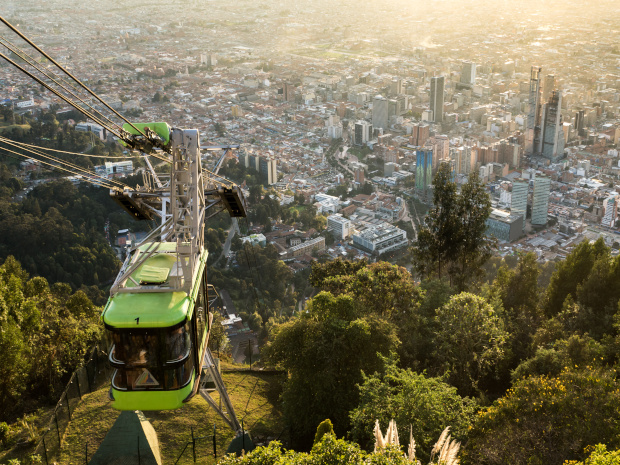 The Superintendency of Surveillance and Private Security (Superintendencia de Vigilancia y Seguridad Privada, otherwise known as Supervigilancia) is the latest Colombian supervisory body to go digital, requiring data in XBRL to boost quality, consistency and comparability.
On 29 March, Supervigilancia published its new XBRL taxonomy, enabling digital reporting of financial information by the security-sector companies it supervises. It will be used in annual disclosures from this year, with reporting opening on 1 April for the year ending 31 December 2021.
The taxonomy includes three entry points, offering access for users of three different sets of reporting rules. The first two are extensions of the full International Financial Reporting Standards (IFRS) and IFRS for SMEs, while the third is based on the Colombian regulatory framework. While companies may of course choose to use dedicated XBRL software, Superviliancia also offers filers the option of filling out reporting templates in Excel, to which it will automatically apply XBRL tags and carry out validation checks on data quality – offering an easy transition, particularly for smaller companies.
Supervigilancia joins financial watchdog Superfinanciera, business registrar Supersociedades and utilities supervisor Superservicios in XBRL reporting. We are delighted to see steady ongoing progress on implementation in Colombia. ¡Muchas felicidades a todos los que forman parte de este esfuerzo!
Read more here.