Improved oversight with new XBRL-based reporting requirement for Colombia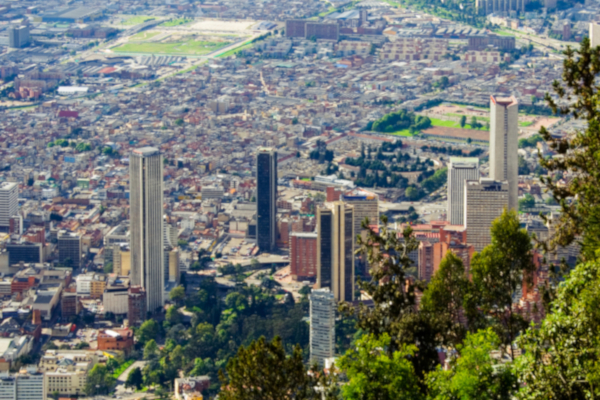 In December, Colombia's Superintendency of Residential Public Services (Superintendencia de Servicios Públicos Domiciliarios, or Superservicios) launched a new quarterly reporting requirement for Special Financial Information (Información Financiera Especial, IFE), based on a newly published XBRL taxonomy.
This is Superservicios' first reporting requirement using XBRL, and its first at a greater than annual frequency. Superservicios has established multiple independent entry points for reporters to supply the relevant information. This updated approach is aimed at gathering validated, reliable and timely data to enable the agency to better monitor the entities it supervises. It is part of the SUI, or Unique Information System that seeks to standardise information requirements and provide data that allows government entities to evaluate the provision of public services. The SUI is a supra-institutional system that seeks to eliminate information asymmetries and duplication of efforts.Congratulations! We look forward to hearing more about this initiative as it goes live. ¡Felicidades! Esperamos con mucho interés más noticias sobre esta iniciativa en lo que tenga efecto.
For more, see the Superservicios website, the resolution establishing the requirement, or the full technical details (all in Spanish).