BIS looks to the Future with Big Data Project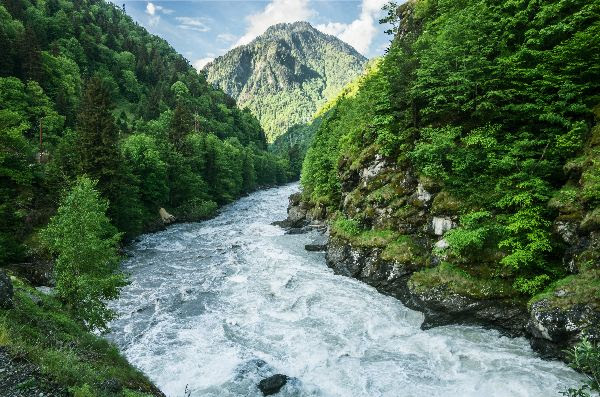 The rise of data and digitisation means changes are afoot in the financial system. But what will characterise the central bank of the future? Agustín Carstens, General Manager of the Bank for International Settlements (BIS), recently addressed how the BIS Innovation Hub is helping the bank tackle the big questions of our digital era.
Carstens pinpointed four areas where technology is changing finance – the importance of big data to the modern economy; the digitation of payments and money; and the growing cyber-risk inherent within our dependency on digital tech.
These changes require regulatory adaptation. Central banks need to adjust their field of remit, and innovative technologies should be used to support regulation and supervision.
One new project soon to be launched by the BIS Innovation Hub aims to better handle the vast volumes of data increasingly crucial to monitoring markets. Project Rio is an open-source monitoring tool that will enable central banks to analyse millions of messages from multiple trading venues at high speeds. BIS aims to test Rio in volatile markets requiring 7 million updates per hour in order to alert central banks to volatility in real-time.
The prototype for Rio will be ready this year – with various use cases that should help address and adapt to the changes digital data is triggering within finance and central bank services. That the project will be open source is not insignificant – in the age of information, opening up data and collaborating on tools to tackle it will help everyone reap the rewards of innovation.
Read Carstens' speech – and more about Project Rio – here.