Will new Resource Extraction Payment Disclosures be useful?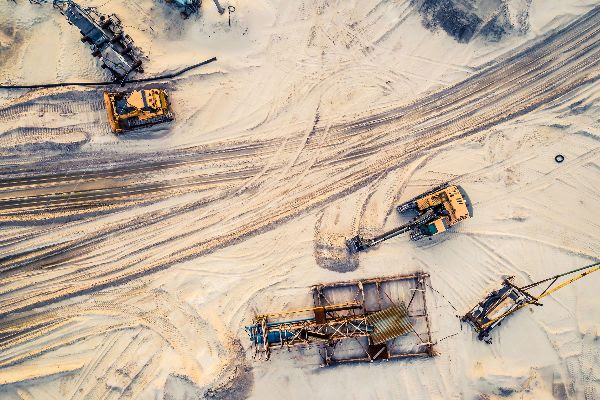 In December 2020, the US Securities and Exchange Commission (SEC) adopted new rules on resource extraction payment disclosure, which require XBRL-based reporting for the first time.
The rules require public companies involved in extractive industries to report annually on payments made both to the US Federal government and to foreign governments for the purpose of commercial development of oil, natural gas or minerals. The disclosure requirements are intended to help combat global corruption and to empower citizens of countries rich in resources to hold their governments to account for the wealth these generate. For campaigners, improved disclosure offers an opportunity to shine a light on abuses such as the trade in "blood diamonds".
Not without controversy, this represents the third time that the SEC has issued rules on resource extraction payment disclosure, following challenges to rules adopted in 2012 and 2016. While fulfilling the SEC's legal obligations under the 2010 Dodd-Frank act, the new rules were adopted by a divided Commission. They were greeted with reservations by Commissioners, who questioned the extent of the SEC's mandate in this sphere and whether the rules would provide information of relevance to investors.
For our part we welcome the fact that the SEC recognises the need to capture information of all sorts in a structured format, and the use of XBRL means that the regulator and the regulated can rely on existing processes, procedures and systems to manage the data. We will wait with interest to try to assess the utility of the information itself as time goes on.
Take a deep dive into the history, adoption and implementation of the new rules here.