ISSB to publish draft standards as soon as possible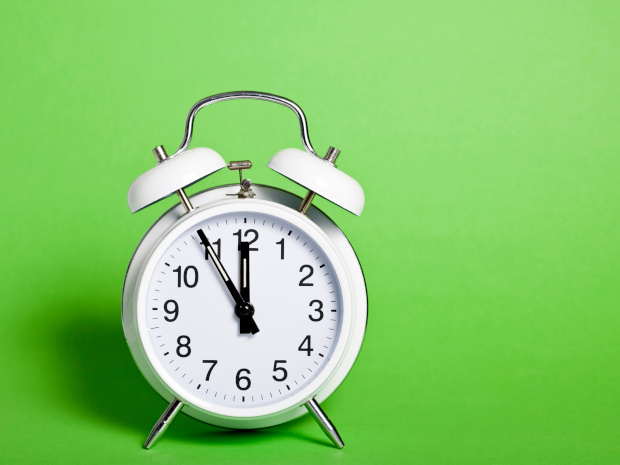 In order to accelerate the creation of standards, the IFRS Foundation's Due Process Oversight Committee (DPOC) has approved the publication of the exposure drafts on climate-related and general sustainability disclosures before the International Sustainability Standards Board (ISSB) is quorate.
While the process of appointing ISSB members is underway, the Chair and Vice-Chair have taken the decision to proceed without delay. They argue that "there is urgent need for the ISSB to deliver its initial standards with pace," and that "the thoroughness and quality of the preparatory work that the Technical Readiness Working Group (TRWG) undertook in 2021 provides the ISSB with a unique opportunity to advance its standard-setting with urgency."
In particular, the ISSB leadership perceive important benefits of starting the consultation process now. Releasing the drafts "will significantly clarify the ISSB's role" in terms of the kind of information it will require in disclosures. Perhaps even more importantly, it will "facilitate interoperability with developing jurisdictional requirements." With a number of jurisdictions currently drafting their own sustainability reporting standards, the coming months are critical in ensuring that the foundations of compatibility and comparability are laid. ­There are plans for a public comment period of 120 days.